The leaves are changing colour, the weather is cooling, and the nights will get darker. Yes, summer is drawing to a close, and that means those balmy evenings in the beer garden will be no more until next season.
Nobody likes it when summer ends, but that doesn't mean you can't remain productive through the autumn months.
There's no better time to focus on bettering yourself than autumn, so sit back, relax, and we'll give you some great goals to boost your prospects.
Revamp your CV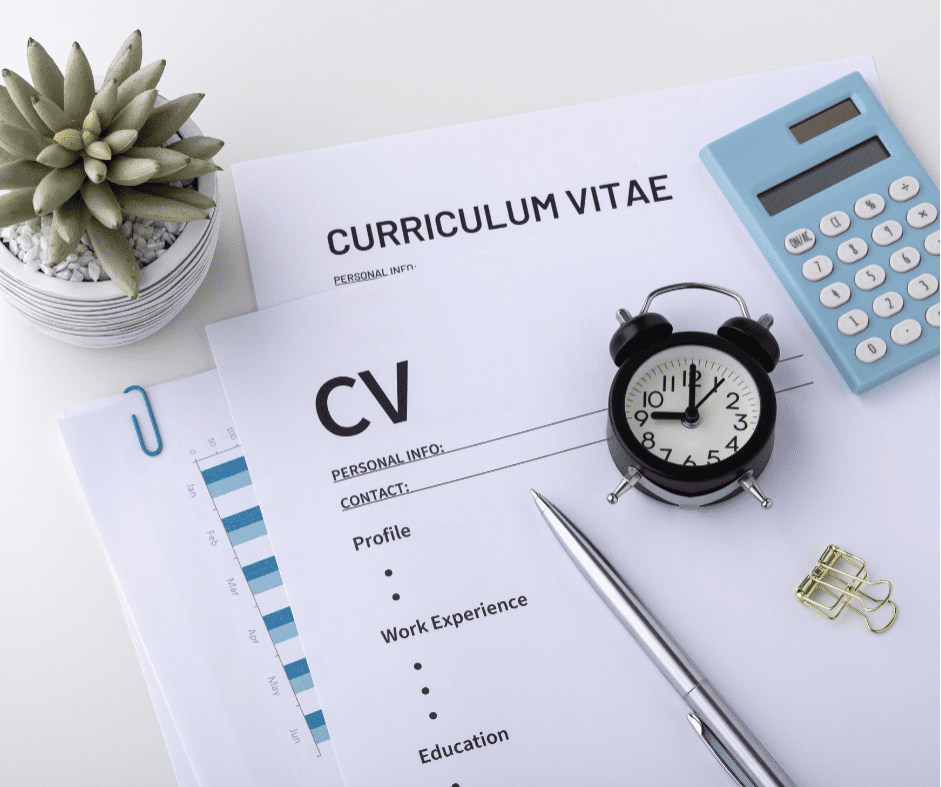 One of the ways to future-proof your career is to ensure your CV is up-to-date. If it's been a while since you've applied for a job, your CV could do with updating.
For example, you may have attended some work-based training but forgot to add it to your resume. Every achievement should be on your CV, and it's essential to ensure the information is accurate and relevant.
You might also want to look at different ways of formatting your CV, as a potential employer will take notice of any minor errors. Once your resume is complete, it will improve your chances of getting hired and give you a confidence boost knowing that you're one step ahead of the game.
Take some time out for yourself
We all know how stressful life can be, especially if you're constantly chasing deadlines at work or trying to meet other people's expectations.
This autumn, why not make some time for yourself? Whether taking a relaxing bath, reading your favourite book or just taking a walk in the park, do something that makes you happy and helps you unwind.
You'll feel refreshed and recharged, ready to take on whatever challenges come your way. Plus, taking some time out will help improve your concentration levels and make you more productive when you're back at work.
Take a free online course with the OU
The Open University (OU) offers a range of free online courses that you can take in your own time. Whether you're looking to enhance your career prospects or learn something new, there's bound to be a course that interests you.
Courses range from business and management to IT and computing, so whatever your area of interest, there will be a course for you. Not only will you benefit from the knowledge you'll gain, but completing a course will also look great on your CV.
Learn First Aid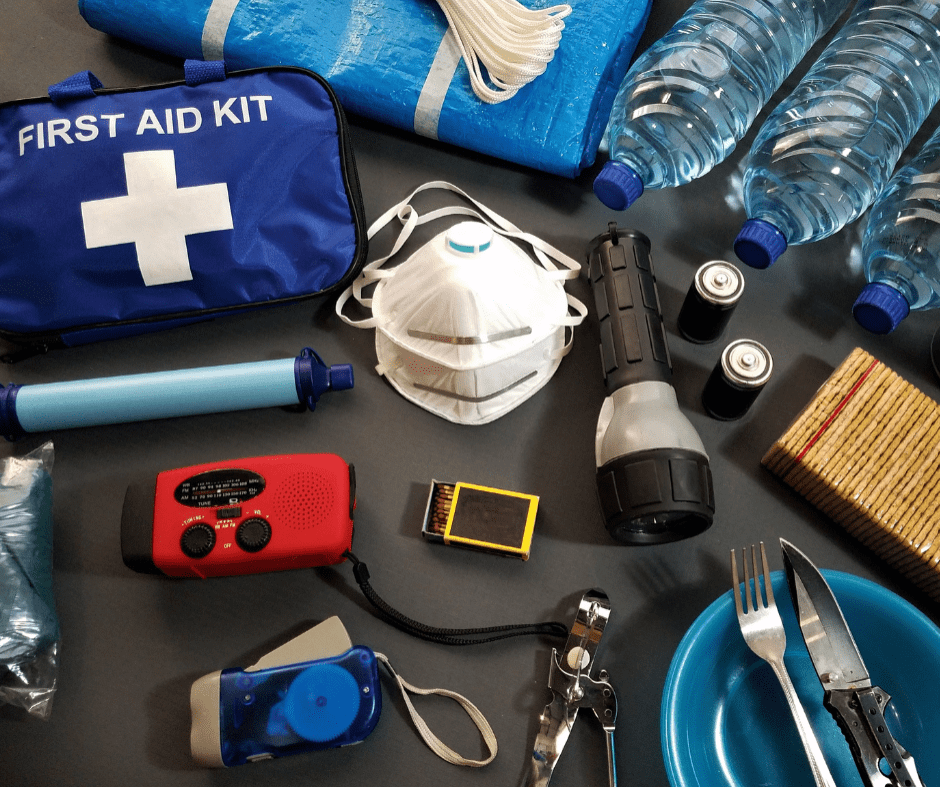 First Aid is a vital part of any business, as you never know when an emergency might occur. In this case, every second counts and the smallest of things can save a person's life.
While it's something we hope never to use, First Aid is a valuable skill that could come in handy one day. It's also a great addition to your CV, as many employers now look for candidates with First Aid training.
You could even ask your employer to send you on a 3 day first aid course, which will equip you with valuable knowledge and might lead to that promotion you've been waiting for.
Find a new hobby
Those dark evenings can get depressing, but you can make them easier on yourself by finding a new hobby. Whether it's learning how to cook or crochet, trying something different will make the months ahead more bearable.
Not only will you have fun doing something you enjoy, but you might also meet some new friends along the way. Who knows, your new hobby could even lead to a new career.
Start a blog within your industry
If you're passionate about your industry, why not start a blog and share your knowledge with the world? A blog is a great way to build up a portfolio of work, which will be handy if you decide to change jobs.
It's also ideal for networking with other people in your industry, as you never know who might come across your blog. If you can build up a loyal following, you might even be able to turn your blog into a full-time job.
Let's not forget that a blog dedicated to your industry will also impress your current employer, and it might lead to a promotion further down the line.
Create a plan for your future
It's never too early to start thinking about your future and setting goals for yourself. Whether you want to buy a house, create your own business or travel the world, autumn is the perfect time to start making a plan.
Creating a plan will help you focus on what you want to achieve and give you something to work towards. It doesn't have to be complicated, but sitting down and thinking about your future will pay off in the long run.
Consider what you want to gain from the next year of your professional life
If you're ambitious, it's only natural to wonder if you're getting the most out of your job. The good thing is that employers love to work with ambitious team members because they frequently demonstrate their commitment to the company.
It's a good idea to list the things you'd like to achieve within the next year, and then see which are possible. Even if it's spending a day shadowing an employee in another department, you'll still learn a lot and be able to apply the new skills.
Invest in an online diploma
Online diplomas are becoming increasingly popular as they offer a flexible way to study. You can usually complete them in your own time, so you won't have to give up your job or social life.
An online diploma will make you more qualified for the job you want and look great on your CV. If you're not sure what to study, plenty of courses are available, and most offer monthly payment plans.
You could even ask your employer if they would be willing to pay for your course, as many companies are happy to invest in their employees' development.
The Bottom Line
So there you have it, some goals to help boost your prospects this autumn. Whether you're looking for a new job or hoping to get a promotion, taking time to focus on your career will pay off in the long run.
Don't forget to enjoy the autumn months, too, as they can be a great time to relax and recharge your batteries before the busy festive period.