If you're considering a career in plumbing, then you're probably wondering what a plumber really does on a day-to-day basis. Unless you've got some good contacts, finding out about the reality of life as a plumber can be a pretty tricky task, but a bit of careful Internet research is the next best thing to a good long chat with an experienced plumber.
This Skills Training Group guide contains the insight you've been looking for, exploring a day in the life of a plumber from start to finish. Along the way, we'll touch on important issues such as the daily tasks that plumbers carry out and the various environments they might end up working in, providing some perspective on different kinds of plumbing jobs.
A Day in the Life of a Plumber
As with many careers, no two days in the plumbing trade are ever alike and one plumber's experiences won't look the same as another's. Depending on the specifics of your role and who you work for, you could find yourself carrying out a wide variety of jobs in many different environments, both domestic and commercial.
Before you go on to read more about this, it might be worth checking out our dedicated blog on plumbers vs heating engineers to get a better sense of what these two lines of work entail. As in the case described here, some tradesmen who refer to themselves solely as plumbers will also undertake heating engineer work (and vice versa).
Day-to-Day Domestic Plumbing Tasks
Plumbers who are also Gas Safe registered are qualified to carry out both domestic plumbing jobs and work on gas heating systems, so we'll cover a good mix of the kinds of tasks associated with these two types of work in our day in the life of a plumber. After all, the variety of work is what attracts a lot of people to the profession.
Your first task for the day could be to carry out a full inspection on a property that's about to change hands. Here, you'd be checking the entire plumbing, heating, and drainage system for any faults, and perhaps using something like a CCTV drain survey where cameras are used to examine the drainage. There's the paperwork to do for this, too, as you'll often have to produce a full pre-purchase plumbing report that outlines any pre-existing problems and potential costs down the line.
The next job on your list could be to install a dishwasher at another home in the nearby area. Although this might seem like a trivial task to some, you'd be surprised by how many people ring up a plumber just to get the job done quickly and avoid any DIY mishaps. Installing, maintaining, and repairing household appliances can take up a decent portion of the working day for some plumbers.
After eating your lunch on-the-go, you might travel to some local student housing to carry out some maintenance on the boiler (provided that you are Gas Safe registered, of course). Once you've checked that all of the boiler parts are in working order, you might go on to check the pressure and bleed the radiators, or even perform a power flush to remove any dirt that's trapped in the system if need be.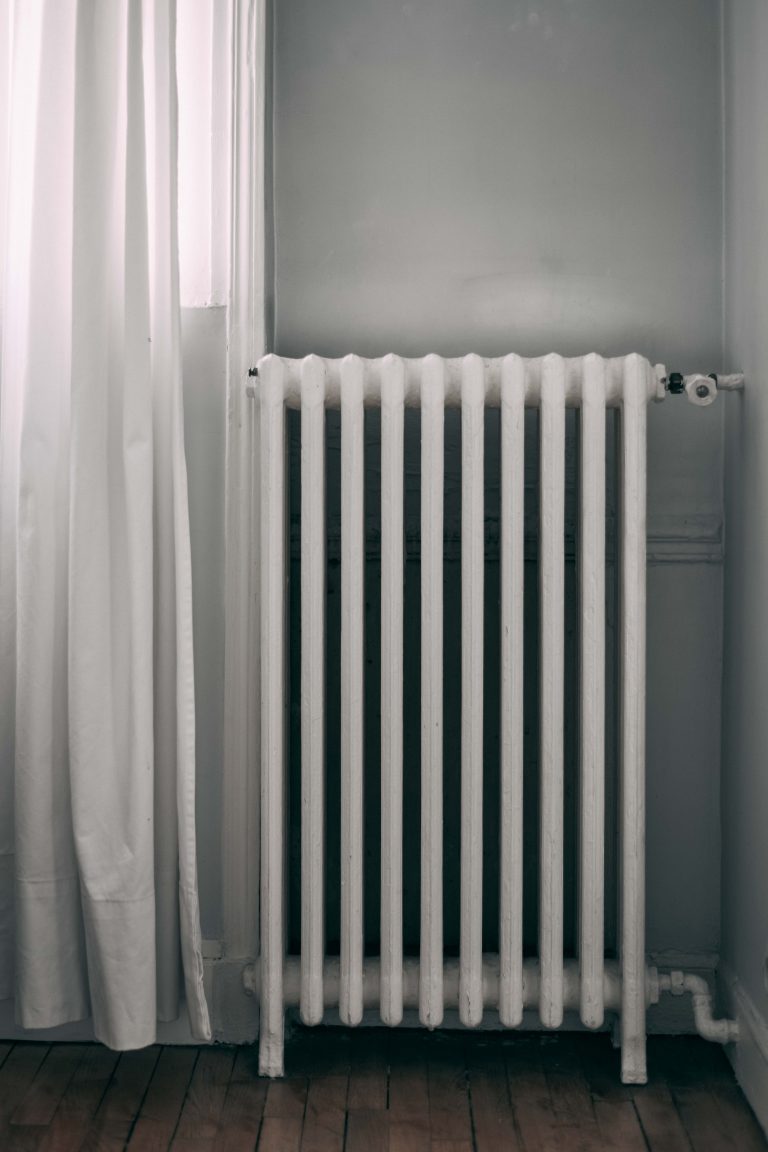 You might finish off your day by attending a domestic emergency call-out. A resident could call up you or your firm in urgent need of a plumber to help them out with a plumbing disaster such as a leaking pipe. If the homeowner hasn't done so already, you'll need to locate the main valve and turn it off to prevent a flood; after this, you might use a C-clamp or sleeve clamp to cover the hole before you replace the affected section of pipe.
On another day, a plumber might just be working in one place fitting out a house with an entirely new plumbing system. Even if your team encounters no problems during this process, installing a brand new plumbing system could take upwards of five days depending on the size of the house in question. That said, there's a lot of money in this kind of job and you'll almost certainly be working alongside other contractors, so the social aspect can really help to reduce the monotony.
Working in Different Environments: Commercial Plumbing
So far, we've only really talked about domestic plumbing jobs. Although some commercial roles will just involve carrying out regular domestic tasks on new housing estates and other types of property, the range of role responsibilities and working environments can expand significantly if you choose to branch out into commercial work.
Many commercial plumbers will find themselves working in public places like shopping centres, offices, and educational facilities. A common largescale task in these environments is the installation or maintenance of water supply and waste removal systems. Smaller jobs in public environments might include installing drinking fountains or water sprinklers to prevent fires.
You might also be working elsewhere on public land, particularly if you are employed by your local water supplier. Commercial plumbers working for supply companies are responsible for inspecting and repairing the water mains under roads and throughout the UK – all of the pipes that carry the water right up to your stop tap are maintained by these companies.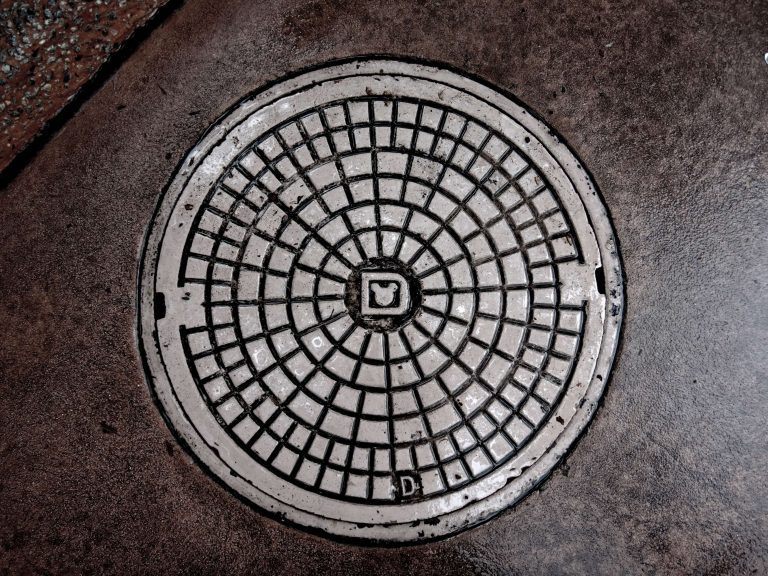 A lot of the adverts you'll find for commercial plumber roles will also refer to 'static work'. Whilst most plumbers move about from job to job, there are positions available for on-site plumbers who stay at one location to carry out regular maintenance and fix problems as and when they arrive. It's quite common for really big businesses to require a resident maintenance plumber (the benefits of such positions can be impressive, too).
Hopefully, this guide has given you some idea of the kinds of things that plumbers get up to on a daily basis, as well as the different environments that domestic and commercial workers may find themselves working in. If you're thinking of becoming a plumber, check out our range of plumbing courses.
Download your free information pack
Find out how you could train as a domestic gas engineer by downloading a free copy of our information pack.