Are you thinking about changing jobs? The bottom line on whether a new career is the right choice for you doesn't stop at the salary: you also need to consider your prospective work environment, work-life balance, and opportunities for growth to make the right call.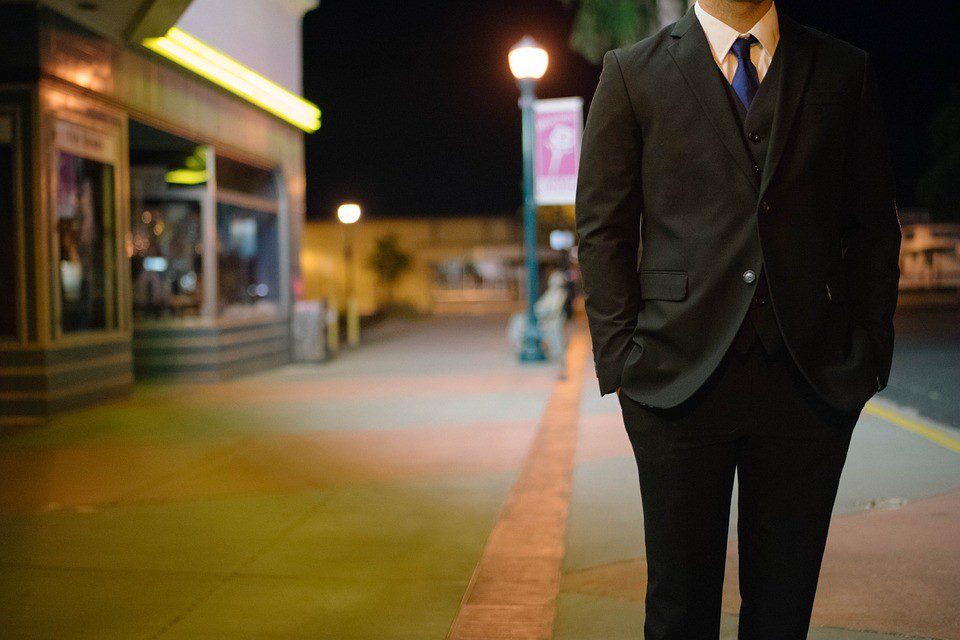 Are you unhappy in your current job, or simply considering changing jobs for more money or to better use your skills? There are many reasons that you may want to switch out your career, and most people in Britain will change their jobs every five years.
This is a far cry from the situation fifty years ago when people would often join a business after leaving school and stay there for the rest of their working life. Some people may see this as a loss of stability – but the reality is that a smart move at the right time can increase your earnings potential, as well as put you on a fast track to promotions.
That's not to say that you should quit your job just yet – this is a major lifestyle change, and one that you will need to think about seriously. You may not get the pay you were expecting, your working environment may be your idea of hell, and you may be required to move away.
It's also worth considering the industry you want to move into. Some offer better opportunities and perks than others. The skilled trades – such as plumbing, electricity, and gas engineering – are one example, due to a skills shortage that is costing the UK £6.3bn a year while driving up salaries and presenting a lot of work for those with the right training from places like Skills Training Group.
Ultimately, you will need to think about what opportunities are open to you, what you want to gain from a change in career, and if this is the right move for you. In this article, we've put together some of the most important things you need to evaluate when considering a career change.
Why Do You Want to Change Jobs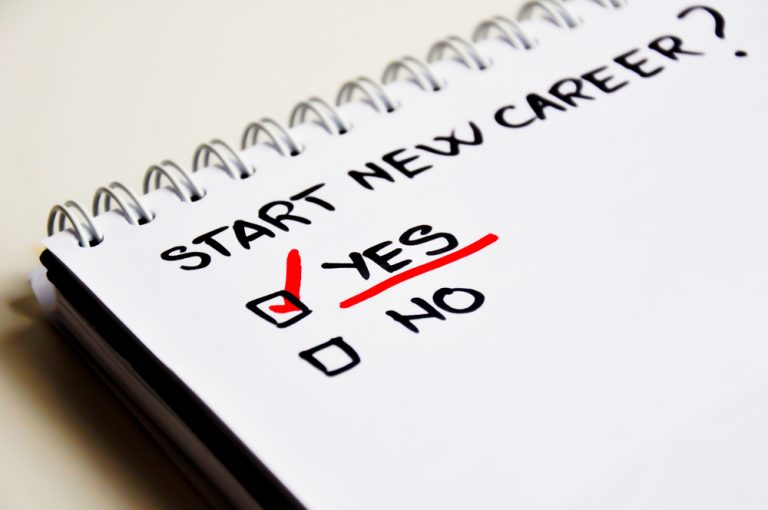 90% of people will change jobs simply because of the increase in salary – but the bigger salary isn't the only thing you should be looking at. Benefits, such as annual leave, free parking, subsidised lunches, and PF contributions should all be considered too. These may not be included in your salary, but they offer obvious financial benefits.
Another popular reason for wanting to switch careers is unhappiness with their present career. This could be due to changes in your industry, incompatibility with your colleagues, a desire to have a job that matters, or simply a desire to try something new.
Whatever your reasons, you need to consider whether changing your job will help you achieve your long-term goals and how it will fit into your current priorities in life. Knowing what you want will help you to find a new job or career that is aligned with your desires.
For example, if you're looking for more flexibility, getting a career in a skilled trade such as gas engineering could be a good fit, as you could opt to start your own business and choose the hours you work along with the types of jobs you will work on.
What Kind of Work Environment Do You Want to Work In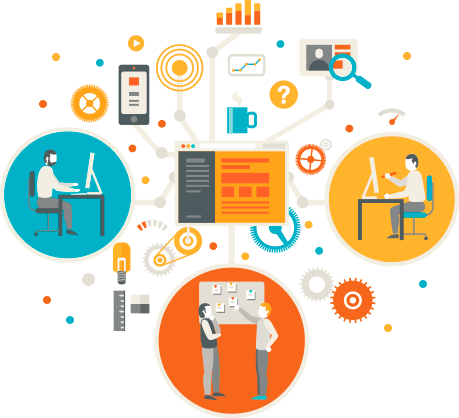 Are you a people person – or do you prefer to work alone? Do you enjoy a varied and interesting workday that is split across multiple locations – or would you be happiest working from home? Do you hate the endless drama of office politics – or do you enjoy watching the Machiavellian intrigue behind the scenes?
There are no right or wrong answers to these questions, but knowing what kind of working environment you want is important. After all, once you make the switch, this environment will be a major part of your daily life. More than just fitting into a new professional atmosphere, you need to know if this is the right environment for you to thrive in.
Many people in office jobs find themselves attracted towards jobs that offer a more varied working environment, such as plumbing or gas engineering. These skilled jobs offer a lot of variety in work environment through visiting different homes and workplaces, making every day different.
What Would Your Work-Life Balance Be Like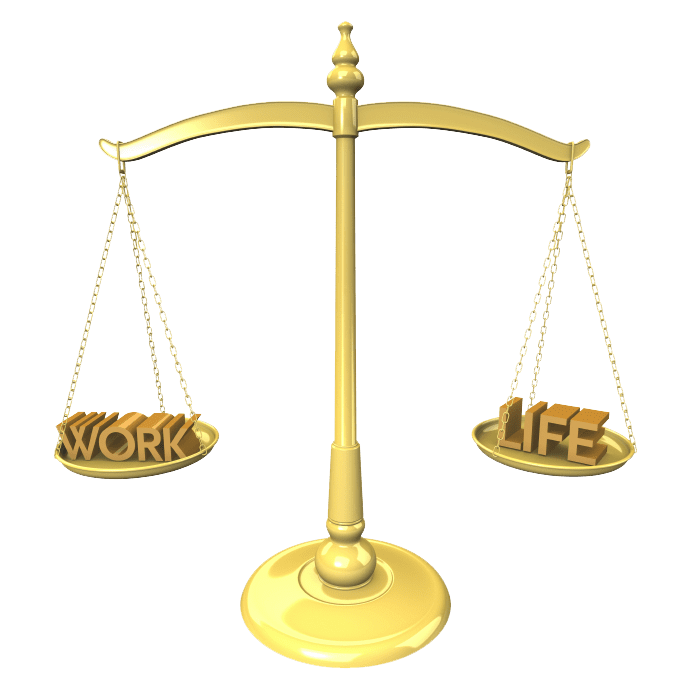 If you feel that you're overworked and underpaid in your current, you're not alone. In fact, Britain has the worst work-life balance in western Europe, with 68% dreaming of a more flexible schedule.
If you're one of the 6.5 million Britons unhappy with your current work-life balance, then changing your career to improve this is a good idea, as research shows that this imbalance can damage your mental health.
This work-life balance isn't just about the 9 to 5 grind; it's also the amount of time you spend in bumper-to-bumper traffic jam commutes and even after-hours and holiday work. Again, it's important to consider your personal priorities and commitments and think about how a new job could affect them.
Happily, many employers are starting to realise that a healthy work-life balance is important as it affects productivity, which is leading to changes in the UK workplace. While looking at new jobs, you should check for options such as flexible working hours, childcare, and paid time off policies as well as more obvious benefits such as a higher salary.
What Salary Expectations Do You Have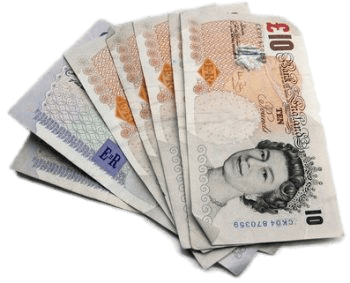 As noted above, one of the main reasons people change their jobs is to earn more money. It's only natural that people want to make more money, and salaries are one of the easiest things to check and compare when looking at new roles.
You need to understand what you want at this point in your life. Is a higher salary the most important thing to you at the moment, or is another factor, such as job satisfaction, more important to you?
You may be able to overlook a miserable working environment for a hefty pay cheque if that is the most important thing to you – but if making a difference in people's lives is more important than money, then job satisfaction is more important for you than your salary.
If you're worried that you might not be paid enough to live comfortably – especially when changing career directions completely – then you should look at how much people in that field typically get paid. You may be surprised at the results you get, as some careers offer an excellent starting salary!
This is especially true of gas engineering, a profession that is currently affected by a nationwide skills shortage. Freshly trained gas engineers can expect an average starting salary of £32,000, which is almost £3,000 over the average national salary of £29,588. As you gain in experience, your salary as a gas engineer can get as high as £60,000.
Does Your New Job Have Good Growth Opportunities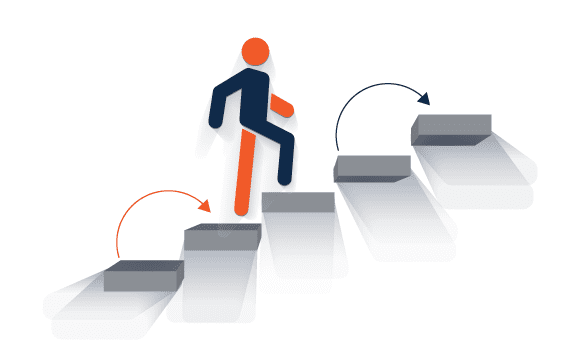 Launching a new career is an exciting and dynamic time in anyone's life, with new responsibilities, new skills, and new challenges to keep you interested and engaged in your job. But what about after you have settled in and your job becomes less challenging, even mundane and routine?
One way to combat this is to check if your new job has a lot of opportunities for progression. As you gain in experience, you should be able to expect career progression into more senior roles, or even into better, related roles in similar industries.
Some careers offer more opportunities than others simply because there are not enough workers to go around. One such example is gas engineering, where promotions to supervisory and management roles are tied to your experience.
You should also consider job flexibility: the days when workers had to go into the office every day are long gone, thanks to the internet. Now you can discover remote working opportunities as well as flexible schedules that include working from home.
What Kind of Challenges Will You Face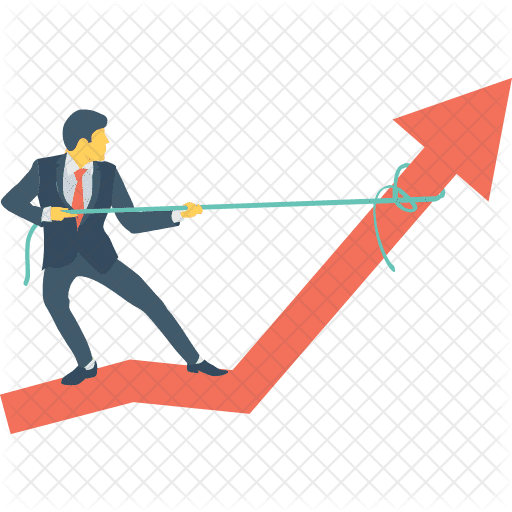 While most of us would rather stay in our comfort zone, challenges are an important part of our growth as a person – and with the right challenges comes an opportunity to succeed. In turn, the challenge can take your career to the next level.
It's worth looking beyond the obvious challenges of starting a new job where you're the new employee who has a lot to learn before you can settle in. Instead, you should consider what new skills you may need to learn, and what motivates you to grow.
However, not all challenges are equal. There's a world of difference between endless, mindless busywork that exhausts you and work that pushes you to build on your knowledge and create innovative solutions to difficult problems. By understanding what challenges you enjoy tackling against challenges that you want to avoid, you can better seek out an enjoyable career that matches what you want.
If you're a woman, you may think that some careers are not a good fit for you because of your gender. While it's true that some industries are still very much dominated by males, such as construction, this is changing rapidly as more and more women move to develop their skills. Many have gone on to work in the skilled trades, such as Julie McGowan, who moved out of office-based work to a successful career as a gas engineer.
What Do You Want Out Of Your New Job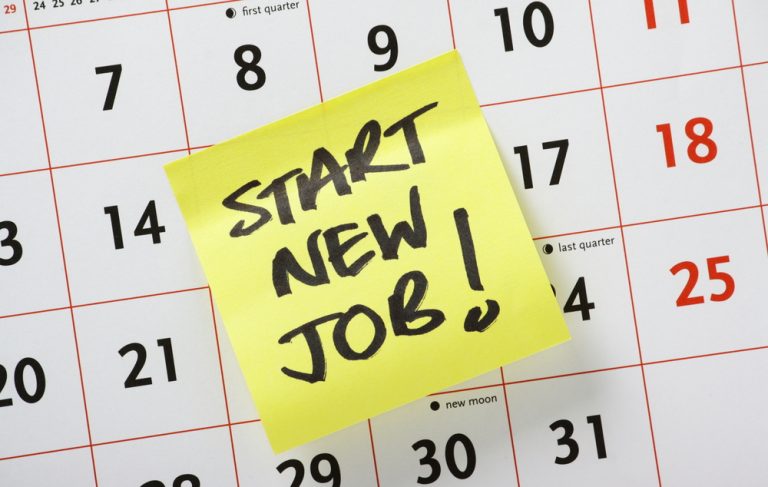 Your work should give you a sense of purpose, an identity, and a feeling achievement as you contribute to society. If your current job leaves you feeling overworked, unsatisfied, and unappreciated, then switching jobs could be exactly what you need.
Ultimately, only you know what will work for you in a new career, and considering the points raised above will help you to make the right decision.
Changing your career to that of a skilled profession like plumbing, gas engineering, or electricity is a good option. Not only does the skills shortage mean you can expect a good starting salary and plenty of work to go around, but you can also find work without needing a lot of experience.
What you will need is the right training and qualifications. Luckily, you can complete this in as little as 25 weeks with the right course. Whatever you decide to do, changing your career is a big decision and can impact not just you, but your loved ones.
If you need more help in deciding whether a career in a skilled trade such as gas engineering is for you, call 0808 164 2780 today to speak to a careers expert at Skills Training Group. We'll be able to advise you on whether this is the right career for you and help you choose the right course when you make your final decisions.