Pat Testing Records: What Is This Method and Why Is It Important to Do?
The term "Portable Appliance Testing" (PAT) refers to inspecting electrical equipment and appliances to ensure they are secure using PAT testing equipment.
Although PAT testing is not a legal requirement, you have due diligence to ensure your establishment is safe for your employees, guests, and clients.
Maintaining a PAT testing record acts as a database of your electrical appliance assets so that you may make a more informed procurement and maintenance scheme.
What Portable Appliance Testing Records Need to Be Kept?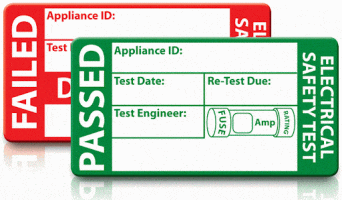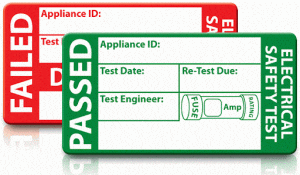 Just keep it simple! Depending on your business, an exercise book with handwritten test results is often perfectly acceptable!
Why Do You Need to Keep Records?
The PAT tester should complete these documents when the test is completed, including dating the test and entering all pertinent data. You can find the various types of PAT testing here.
NOTE: The Health and Safety Executive (HSE) is the UK's national workplace health and safety regulator.
What Are the Types of Records That Need Record Keeping?
The kinds of documents that a duty holder must keep are as follows:
1) Visual Inspection Record
This type of record is done when the PAT testers perform a formal visual inspection of the equipment before the test.
2) PAT Test Record
This type of record is done when a PAT tester tests the electrical supplies and appliances to ensure they are secure for usage.
3) Defect Report
This type of report is recorded when the employee does a visual inspection. Most electrical safety defects can be found visually, but some types can only be found by testing.
How Do You Do Pat Testing Record Keeping?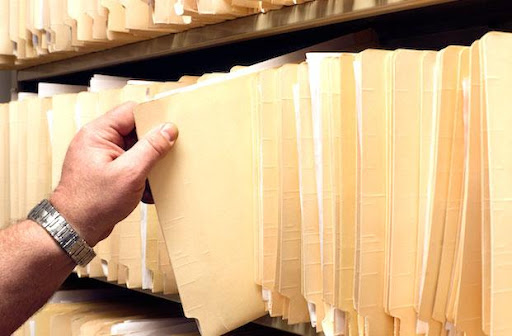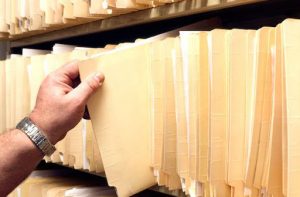 You need a strategy to ensure you have ways to record the outcomes of your tests before you even consider beginning the PAT test. Learn about PAT testing procedures here.
A PAT Testing Course is ideal if you want to become a qualified PAT Tester.
Digital Records
Digital log keeping is a wonderful advancement in making it simple to search for, find, retrieve, and change information without taking reasonable steps.
Paper Records
As the name suggests, a traditional paper-based record system includes physically preserving the information recorded using physical media.
How Long Should You Keep Records?
Although there's no set expiration date, it is advised that the next test for Class 1 electrical equipment will be every 48 months and Class 2 electrical appliances tested every 24 months.
Regulations
The PAT testing regulations mandate that all employers keep portable appliances in good working order and protect their security.
NOTE: The Electricity at Work Regulations cover all aspects of electricity use in the workplace.
Recommendations
Keeping documents of test findings and label equipment with a PAT testing sticker is recommended. This scheme exists, and it is a very useful management tool.
Conclusion
This short guide on PAT testing documents should prove useful. Safety is the first thing that comes to mind when we discuss PAT testing.
An efficient recording source is essential if portable appliance testing is to be done in a systematic, organised, and certified manner.