Are you looking for an army resettlement course?
Choosing a new career can be daunting. If you're thinking of leaving the Armed Forces or even if you've recently left, Skills Training Group can support you. As members of the Armed Forces Covenant, we understand the challenges you face when resettling and will provide as much guidance and help as you need to choose your new career path.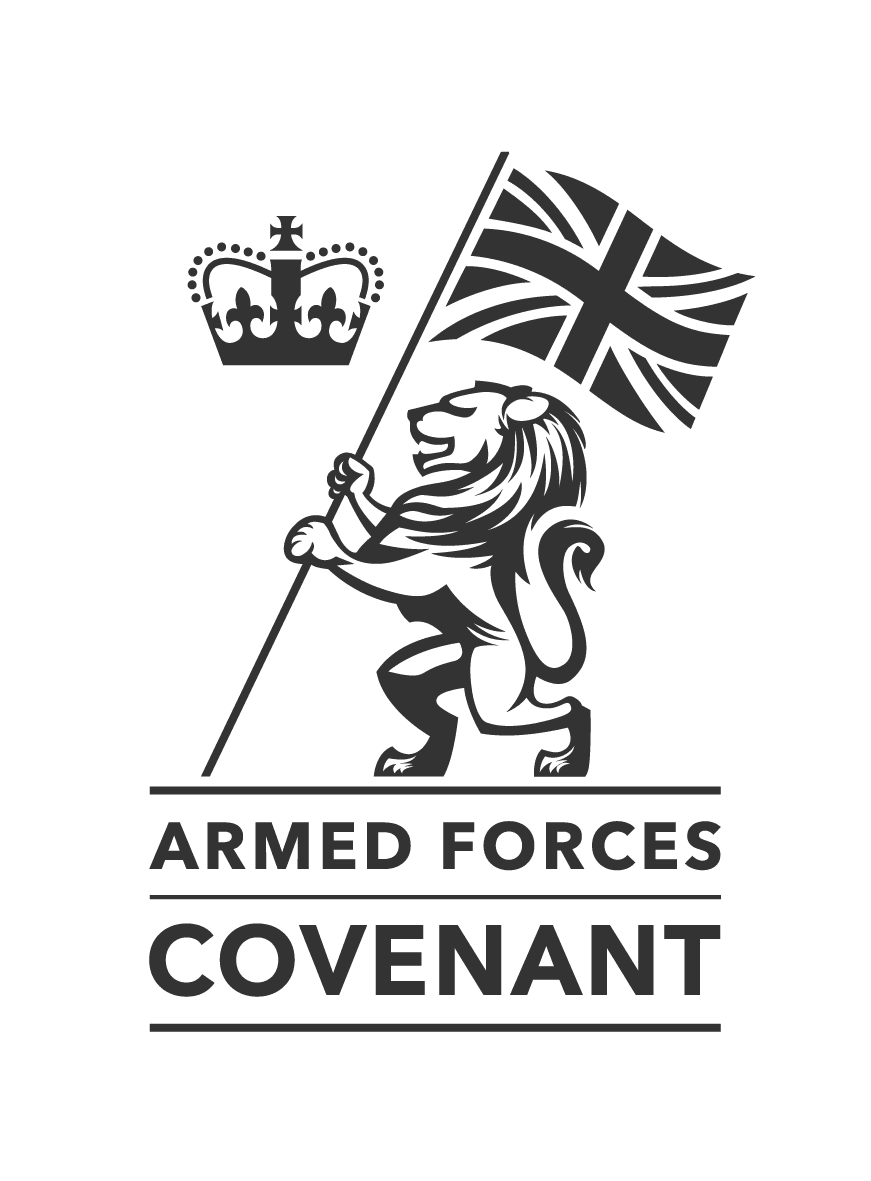 Regardless if you have no prior knowledge or experience in an industry or if you come with previous skills to enhance upon, we have a selection of army resettlement courses allowing you to transition into your new career.
We're ELCAS approved and have worked with a variety of ex-MoD personnel, whether they are retraining or providing work experience for our learners to build their on-site knowledge. As proud supporters of the Armed Forces, we've donated over £20,000 of free training to SaBRE since 2011.
We have options for completing both full-time and part-time courses so that you can earn while you learn, allowing you to sustain your work and family commitments.
Our Technical Courses
If you're looking to enter a technical trade and see yourself as a gas engineer, plumber, or electrician we would encourage you to get in touch. With such a vast experience dealing with Armed Forces personnel, you can be assured that we will direct you on the right track for your new career.
If you would like further information regarding our selection of new entrant courses, contact a member of our team on 0808 164 2780. We would be delighted to assist you in your career selection and welcome you to visit one of our state of the art training facilities for a tour.