Thinking of changing careers to get out of a job you hate, or simply to make more money while enjoying more freedom? Retraining as a gas engineer is a great choice for anyone seeking a change of scenery, career progression, and plenty of challenges to solve along the way.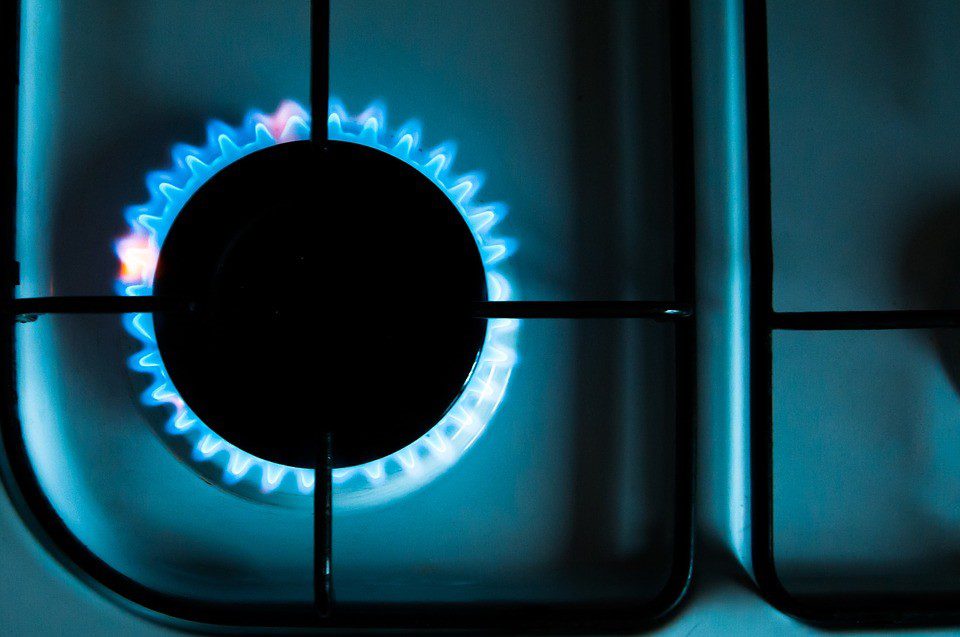 In a perfect world, we would all leave school knowing what our career would be – and enjoy a "job for life" in a job that we love. However, the reality is often very different! People evolve over time, and what might have been great for you at eighteen is often not so much your cup of tea by middle age.
Whether your current job leaves you unsatisfied, you are unemployed, or you are looking to move to a career that offers greater opportunity, gas engineering is a great choice – and unlike some other professions, the opportunity is open to all regardless of age and sex.
This is largely down to the fact that there are simply not enough gas engineers in the United Kingdom to meet demand. As a result, this career offers not just a change of direction but also excellent starting pay and a good chance of promotion to more senior roles in time – this is one career change where you will not need to tighten your budget to accommodate a drop in your income.
Whether you are brand new to the gas industry or simply looking at new career options, then this article will give you an overview of what you need to know and do to start retraining successfully as a gas engineer.
Changing Your Career – Why Retrain as a Gas Engineer
Many people who decide to retrain as a gas engineer later in life do so because of the attractive benefits it offers, especially the high starting salary (at an average of £32,000) and the fact that this is a job where there is always work.
This high demand – a result of the current trades skills shortage – means that there is plenty of opportunity for ambitious people. You may want to join a company for the security of a guaranteed paycheque and prospects of promotion as your skillset and experience increase, or you may choose to start your own business and pick and choose your jobs.
On top of these obvious benefits in a climate of economic and job insecurity, the hands-on nature of a gas engineer's job means that gas engineers enjoy a more varied workday. This daily variation can be especially attractive to those who are tired of the nine-to-five grind of office working.
What Is Involved with Being a Gas Engineer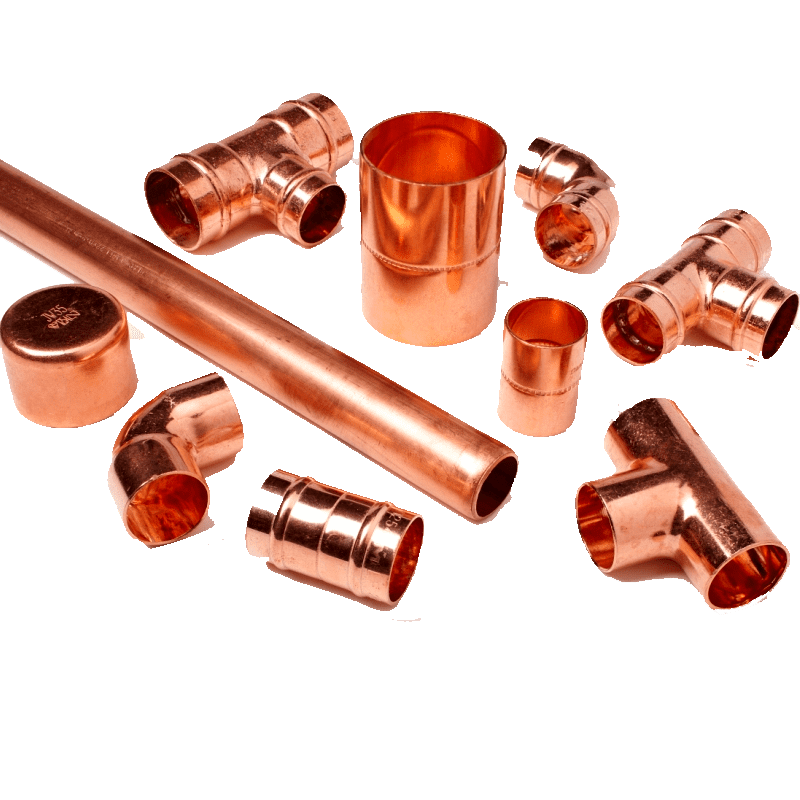 Gas engineering is a skilled profession and one which involves working with natural gas – something that can be dangerous if not handled with care. While your training will teach you how to work with the various kinds of gas appliances, a competent gas engineer will also need some softer skills to truly excel at this job.
A background – or aptitude – for plumbing is useful to have as many of the skills involved overlap. However, it is not necessary. As you may already have guessed, practical skills and problem-solving skills are essential, as much of your work will involve working with gas appliances, figuring out the issue, and then fixing it.
On top of being good with your hands, you should also be comfortable working with people, being friendly and professional at all times, even when it feels like your customers may blow their own gasket when it comes to issues!
Most gas engineers can expect to work on several jobs a day, so you will also need to be good at managing your time and working efficiently.
What Perks Do Gas Engineers Enjoy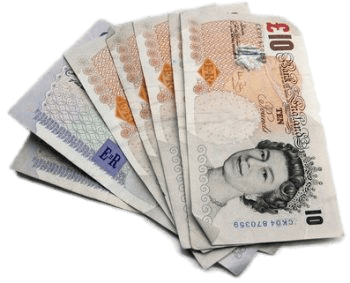 The biggest perk of being a gas engineer is the salary; as we've already noted, the average starting salary for gas engineers in the UK is £32,000, which is £6,000 higher than the national average starting salary of £26,000. In time and with more experience, annual pay can increase to as much as £60,000.
Beyond the great salary, many gas engineers enjoy high job satisfaction: beyond the natural satisfaction you will gain from solving and fixing a complex problem, you will also enjoy a lot of freedom – for people coming from office jobs, working in a different location daily and meeting new people daily to fix their problems is a breath of fresh air. You may also finally feel that you're in a career where you are making a difference, rather than just another "pen pusher."
This freedom also extends to your choices: because of the high demand for gas engineers, this is one industry where many have set up and built their own successful business. For those looking to go a more straightforward career route, progression to senior positions can happen in just a few short years as your experience grows.
For people seeking a challenging, yet financially rewarding career that offers a lot of room for growth along with a steady supply of work, gas engineering is an excellent choice – whether you are looking to retrain as an adult or just starting out in your working life.
What is a Gas Engineer
Most people will think of gas engineers mainly as people who come to their homes to fix broken boilers, but that is just a fraction of what they can do. Gas engineers are skilled tradesmen who work with a variety of domestic and commercial gas appliances, some of which the general public may not even think about.
What appliances you will work on when you have successfully completed retraining as a gas engineer depends on your certification and qualifications. British law requires that you are fully trained, competent, Gas Safe registered and hold an ACS in Gas.
Because you will need to retake your ACS every five years, you will have frequent opportunities to refocus your skills in gas engineering if you find out that you don't enjoy working with a specific type of appliance. Many will take these retraining opportunities to add to their skill set as well.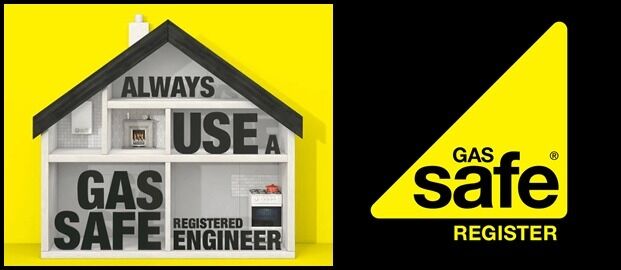 There are many different qualifications available, some of which you can start working towards in your initial training with Some of the most common courses include:
CCN1 – Core Gas Safety
CPA1 – Combustion Performance Analysis
CENWAT – Domestic Gas Boilers & Water Heaters
HTR1 – Gas Fires and Wall Heaters
CKR1 – Domestic Gas Cookers
It is well worth your time to consider what gas appliances you would most like to work on when deciding which courses to take, so you can start training for jobs that you want to do immediately.
Whatever path you choose to go down, it is liberating to know that you are in control of your training and what work you can do. This kind of flexibility is rare, and for many gas engineers, one of the best parts of the job.
How Long Does It Take to Become a Gas Engineer
You have two choices when it comes to retraining as a gas engineer: the traditional apprentice route or a modern, fast-track programme.
Although paid with on-the-job experience, the apprentice route takes years to complete, and spots are highly competitive. Instead, we recommend that people looking to retrain focus on fast-track programmes, which can be completed in just a few months. Many apprentice programmes will also have age limits.
These fast-track programmes are available nationwide as a part of the effort to address the current skills shortage and are done in specialised training centres where you can practice as you learn.
It's important to know that unlike an apprenticeship, fast-track programmes are not paid – however, their speed means you can be trained and working faster. For example, Skills Training Group can in just 25 weeks.
Once you have completed your training as a gas engineer and passed your assessments, you will be considered competent and ready to start working on gas appliances – but before you can start work legally, you will need to become Gas Safe registered and obtain your ACS in Gas.
How to Get Your ACS in Gas and Become Gas Safe Registered
Without these two qualifications, you cannot work as a gas engineer without breaking the law, for your safety and that of your future customers.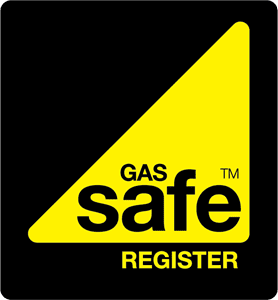 ACS, or the Nationally Accredited Certification Scheme, assesses your training, skills, and experience to judge your competence. The ACS shows that you not only have the qualifications to work on gas appliances you have trained for but that you are also competent. Because natural gas is hazardous and the technology is constantly evolving, you will need to retake your ACS five years.
To become Gas Safe Registered you must have obtained your ACS in Gas. The Gas Safe register is a national list of all trained and qualified gas engineers legally allowed to work on gas appliances. The Gas Safe register is the last piece of certification that you will need to gain your status as a qualified gas engineer.
While this may sound daunting, it need not be. In fact, Skills Training Group's courses for retraining as a gas engineer cover everything you will need to pass your ACS test, allowing you to join the Gas Safe register.
Start Your Retraining as a Gas Engineer Today
As you can see, retraining as a gas engineer is an attractive option for anyone looking to learn a trade and get started working on an excited and varied job with many options for professional growth. Combined with the shortage of skilled workers in this profession today, you can also expect to have plenty of work and compensation, with a choice when it comes to working for yourself or with a company.
If you are ready to start making your first steps towards retraining a gas engineer, then you are in the right place. Simply call 0808 164 2780 to talk with one of our team about your training options; you can also book a tour of your local Skills Training Group training facility to get an idea of what to expect and whether a career in gas engineering is for you.
Download your free information pack
Find out how you could train as a domestic gas engineer by downloading a free copy of our information pack.