If you're considering a career change but you aren't sure which profession to choose, don't worry – you are not alone. Often as a result of stress or boredom at work, many of us reach a certain point in life when we feel the need for a change of pace and a different type of job.
Part of the problem here is the abundance of careers that you could go into. There are plenty of adult retraining opportunities that are open to over 40s, from the electrical trade to plumbing. To help you choose, this guide will run through some of the potential options.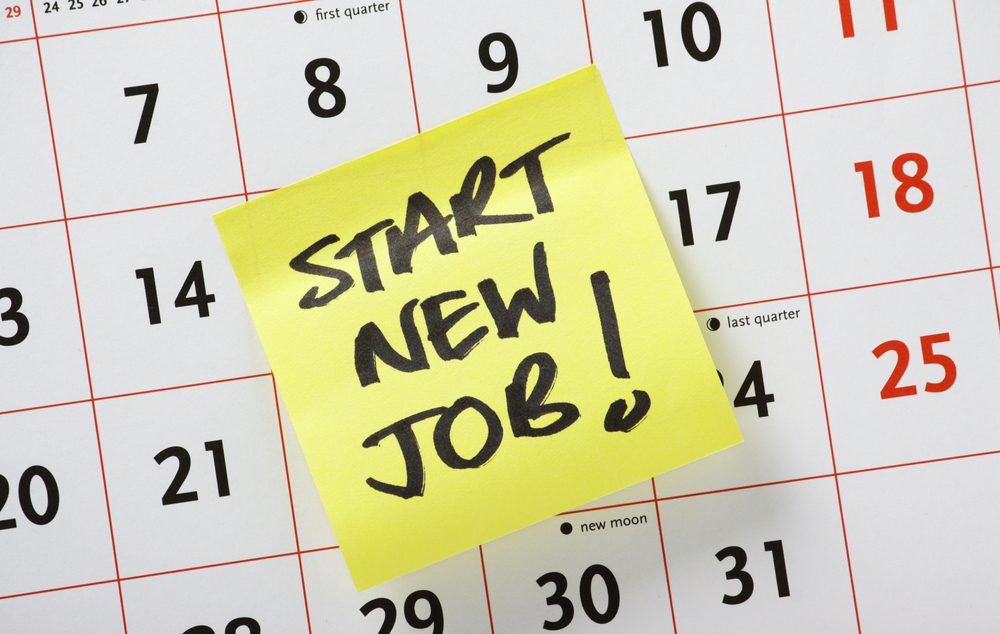 Retraining Opportunities for Over 40s
This guide is designed for over 40s who have already chosen to change careers or are checking out their options. We'll explore several trade professions that you could go into at this point, touching on the retraining that's required, as well as the responsibilities and benefits associated with each role.
It's probably safe to assume that you're looking for a new line of work if you're searching for retraining opportunities for over 40s. Just in case you haven't quite yet made up your mind, though, it may be worth reading our guide on why a career change can be good before going any further.
What are our popular retraining opportunities
Career retraining at 40, 50 and even 60 is becoming the norm. Here are our top three courses for retraining.
Electrician Courses
Plumbing Courses
Gas Engineer Courses
The Electrical Trade
It's relatively common for people to retrain as an electrician in their 40s. There are lots of enticing benefits to this type of work, with an excellent average salary of £35,966 per year, great variety in your daily tasks, and freedom to prioritise your workload if you become self-employed. Check out our guide on why you should become an electrician for more information.
Your daily tasks will depend on which route you take. As a domestic electrician, you'll be working on wiring, lighting, and appliances in homes, helping customers with installation, maintenance, and repair jobs. The range of work expands significantly if you train as a commercial electrician. You can find a detailed breakdown of commercial and domestic electrical work here.
Some people choose to retrain as an electrician due to the many adult retraining opportunities available in the trade. Whilst it's unlikely that you'll want to sign up as an apprentice in your 40s, there are still two entry routes open for you to choose from: you could study Level 2 & 3 Diplomas or take a domestic installer course. See our guide on entering the electrical trade for further details.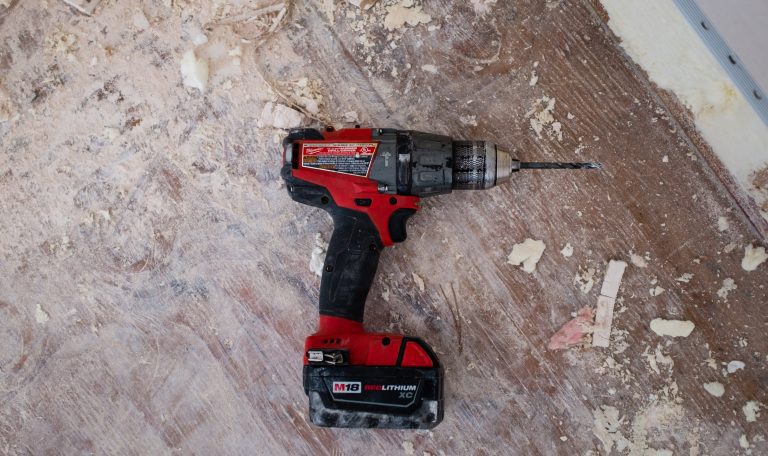 Plumbing
Plumbing is also a popular choice amongst those who undergo a career change at 40. The average salary is slightly lower than in the electrical trade, but plumbers still earn a good wage: according to Adzuna, the average UK plumber earns £31,366 per year. However, your wage could increase if you go on to take a training course as a gas engineer and become Gas Safe registered (more on this below). Plumbers who are qualified to work on gas heating systems are in especially high demand!
Much like electricians, plumbers could be working on a wide range of different tasks depending on their specialism. Most plumbers work in domestic environments, where they cut and join pipes, fix appliances, and unblock drains (amongst other things). Some go on to specialise in a particular area of commercial plumbing – you could, for example, work for your local water supplier, helping to keep the water mains up and running. You can read more about life as a plumber here.
If you think you might be interested in retraining as a plumber, you'll be happy to know that the profession isn't too difficult to get into. As a 40-year-old who wants to get into plumbing, your two main options are either to work as a plumber's mate (which requires no training) or complete a fast-track plumbing course. In reality, many plumbers work as an assistant to pick up the fundamentals and then learn more advanced skills through plumbing courses.
Gas Engineering
Plumbers often undergo further gas engineer training to expand their portfolio of skills and attract a wider client base. To do this, you'll need to undertake a Gas Managed Learning Programme or Diploma in a relevant course. Once qualified, you'll easily recoup the cost of your training: according to Adzuna, the average salary for a commercial gas engineer in the UK is £41,722.
In addition to the higher salary, gas engineers get to work on a much wider variety of tasks (these tend to be more challenging and interesting than traditional plumbing work, too!) One day you could find yourself installing a central heating system for a local business and the next you could be fixing some ductwork in a manufacturing plant. For more information, visit our plumbers vs heating engineers post.
---
We hope that this guide has given you some inspiration for your career change at 40 and an understanding of the adult retraining that this will entail. If you're interested in pursuing any of the trade professions discussed here, please don't hesitate to contact us.
Download your free information pack
Find out how you could train as a domestic gas engineer by downloading a free copy of our information pack.